The equipment capacities allow processing the rolled metal with simultaneous unwinding, straightening and cutting, both in length and cross.
Total capacity of automated rolled steel cutting lines is over 250,000 tons of steel per year.
Processes at RPRZ production sites:
Rolled metal cutting at the automated crosscutting lines. Production of blanks 300 mm to 3,000 mm long of metal sheet 0.5 mm to 3 mm thick and up to 1,600 mm wide.*
Length cutting is used to make narrow rolls and strips from the raw material 0.5 mm to 2 mm thick and up to 1,600 mm wide.*
Pattern cutting of sheet metal on advanced German made EHT machines, total 6 units., able to cut alloyed and ferrous metals 0.5 mm to 20 mm thick into blanks.*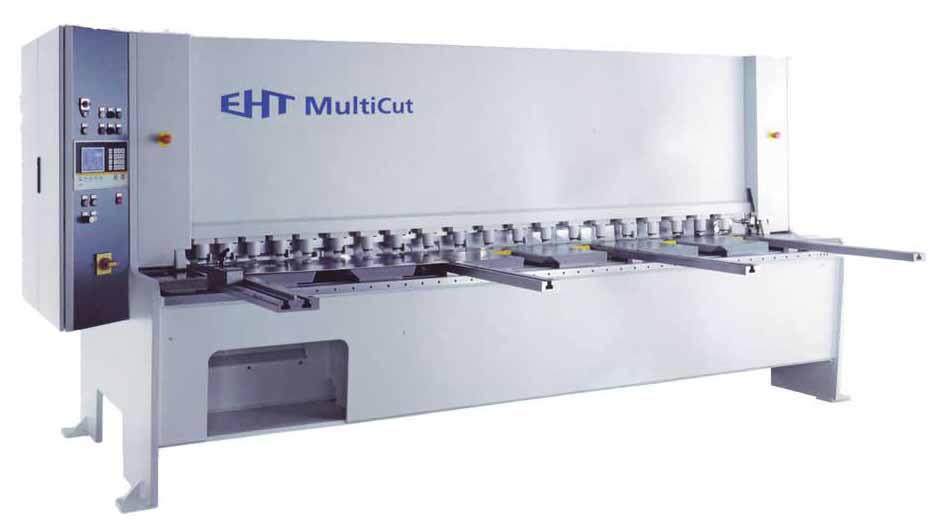 * Contact our experts for details
Straightening machine! Perfection of every product.
Our ARKU FlatMaster 88200 straightening machine produces 2 mm to 23 mm thick flat sheet metal parts with minimal internal stresses.*
Our precision straightening machine works with high accuracy. The perfect straightening result is guaranteed.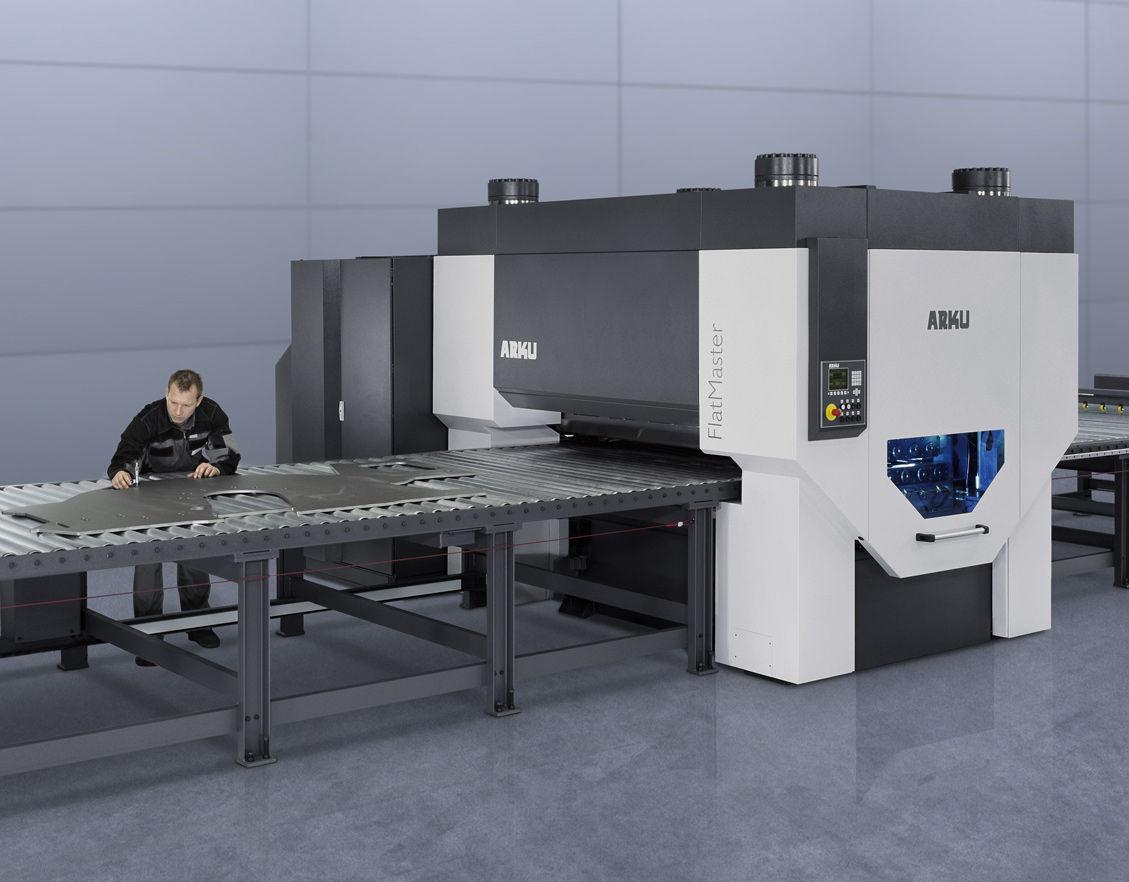 * Contact our experts for details